I love kids. But I don't have any tiny terrors running around, so that's probably half of the reason I enjoy their company so much.
Most parents love their kids no matter what, but we can imagine that even the most devoted moms and dads become a little worn down…especially when incidents like these occur.
1. I mean, she's definitely got talent…for writing on everything BUT paper.
2. I love you too, son.
3. Aww step brothers…so cute.
4. That's just rude.
5. The rule to not run with scissors should be revised to just never use scissors ever…at all.
6. Well, that's evil.
7. Two hours later, her mom reported her missing to the police…
8. Did it say "mix with your feet" in the directions, Tommy? NO.
9. I can't even be mad…the cheesy stuff is the best part of macaroni and cheese.
10. I wish this was toothpaste…alas, it's DIAPER CREAM.
11. Oh dear god.
12. Momma just wants ONE second of sleep.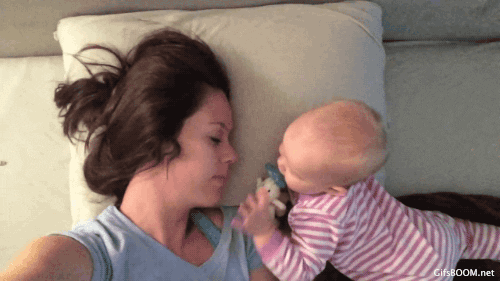 13. I mean…c'mon!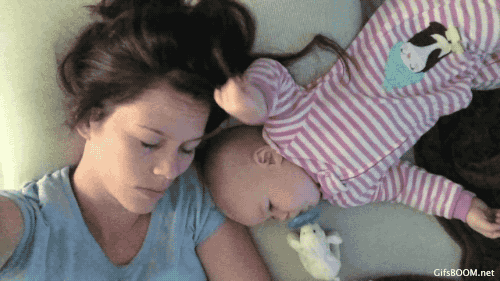 14. Oh look! Two terrible kids hanging out.
But underneath all that destruction, dirt, and bone-chilling screams, there are these pinchable faces.
Read more: http://www.viralnova.com/worst-kids/