Some people believe romance is dead…
In the age of online dating, apps, and "hookup culture," many people feel the days of love letters and grand romantic gestures are gone. There are no more great love stories, they say. While that's all up for debate, you certainly can't claim that romance is completely dead when you see this.
While cleaning out his father's old house after he passed away, Imgur user ButAnywayHeresWonderwall found a secret note under a bench. His dad had built the bench for his mom long ago, but the little letter had never been discovered. This is what it says:
The note reads, "I love you Becca. Whatever day this is, I hope it's a good one. God truly answered my prayers the day he gave me you. I know that these days are the best I'll ever have, and I'm glad you're in them. I'm not sure if you'll ever see this, but if you do, just know that I love you very much. If there is one thing I want in life, it is to be as good to you as you are to me. If I can do that, I'll be the happiest man alive. I love you beautiful wife. – Mason."
(via Elite Daily)
This sweet note warms your heart while simultaneously breaking it…if only his wife found it before he died. But perhaps it's for the best that she didn't — it might have lost some of the magic. Now she will have this love letter to cherish forever.
If he didn't know it before, this man's father was a true romantic and loved his mom more than anything.
I'm not crying, you're crying!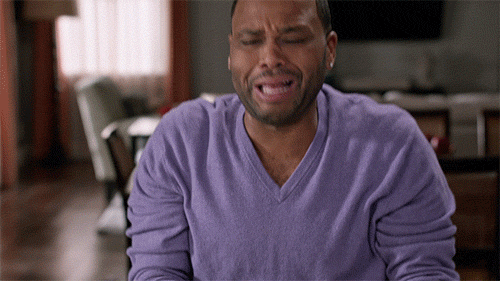 Read more: http://www.viralnova.com/love-note/